Thickened water cup double glass business cup
Product Detail
Product Tags
The seasoning series of heat resistant glass is made of stainless steel and food grade organic silicon. It features Explosion protection, safety, streamline oil pot, good sealing, unique drip-proof nozzle, precision oil control.
Cross-border attributes: cross-border package weight: 0.3kg unit weight: 0.3kg
Commodity attributes:
Product Category: Water Cup
Function: heat preservation
Structure: Double
Style: outdoor
pattern: plain
Print LOGO: Yes
Shape: Cylindrical-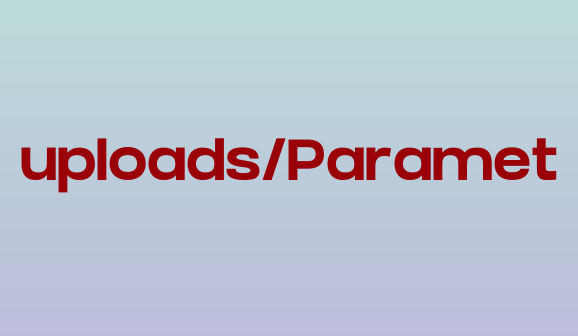 The four colors have hot colors: choose the color you like
Fresh mustard green: like a breeze to open your heart, fashionable and fresh mustard green is more in line with the feeling of summer
Sweet milk tea powder: sweet and pleasant milk tea powder, lovely and charming, showing youthful breath.
Korean taro purple: mysterious and gentle taro purple, elegant and pleasant, special color suitable for special you
Atmospheric sky blue: The refreshing sky blue absorbs the blue of the sky, and every touch is a cloud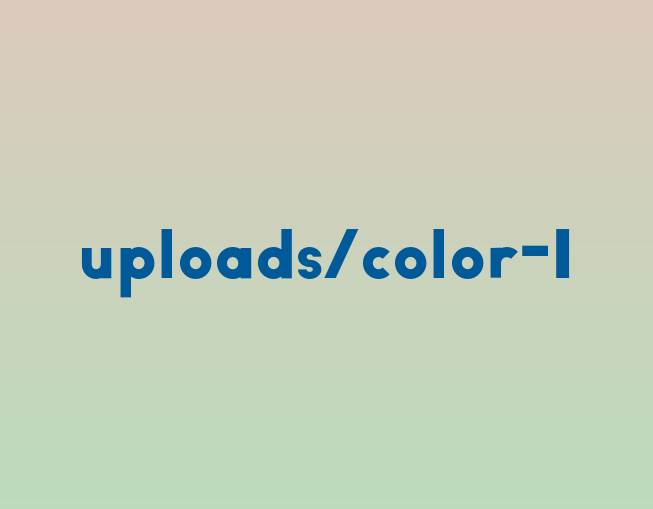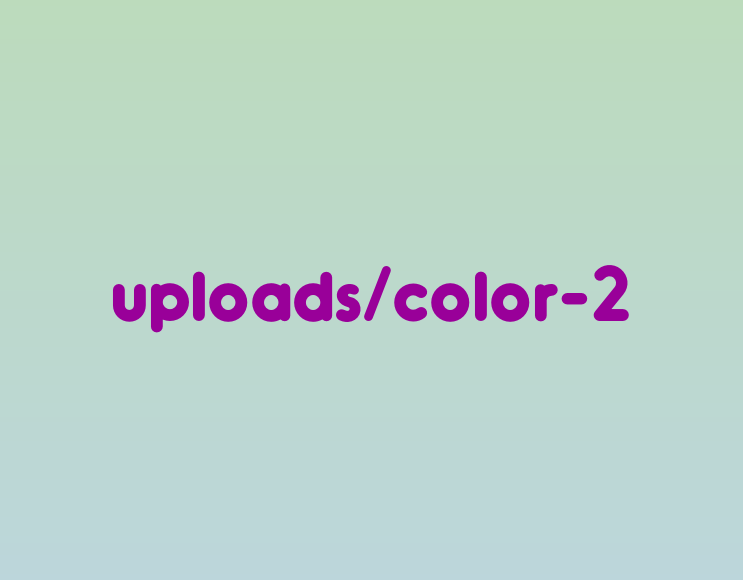 Product advantages are obvious-Exquisite workmanship, every detail is finely polished
ONE: Stainless steel cup lid: high-quality stainless steel material, sturdy and durable, increasing the firmness of the cup
TWO: Threaded sealing design: good sealing performance. The glass liner is safer and convenient for drinking
THREE: Personalized logo, personalized logo, highlighting the sense of design, highlighting the personality and beautiful atmosphere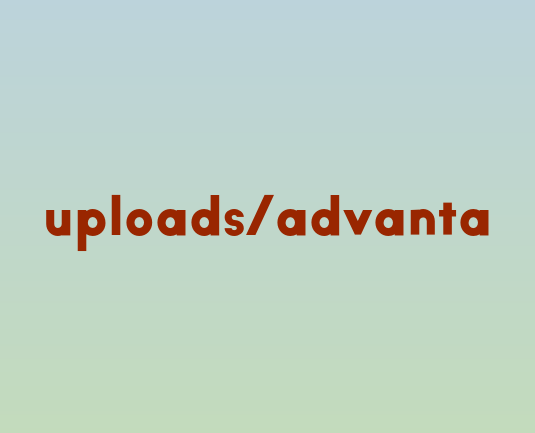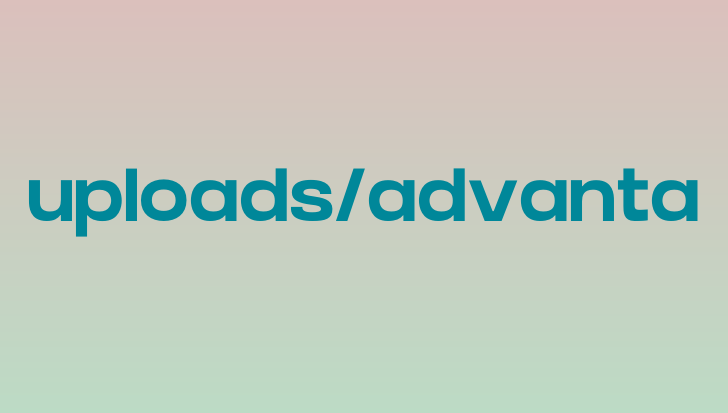 1 Glass for our health
Glass is 100% natural and inert, which means that it acts like a barrier against external influences. Glass as a packaging material ensures people's health.
2 Pure taste
No other packaging material protects the contents, maintains quality and keeps the content fresh and tasty, like glass. It is odourless and tasteless, ensuring your favourite product to be enjoyable untainted and pure.
3 Security
Due to the natural composition of glass, it can protect the contents and your health. In addition, we comply with global food packaging standards, so we can guarantee the highest product quality.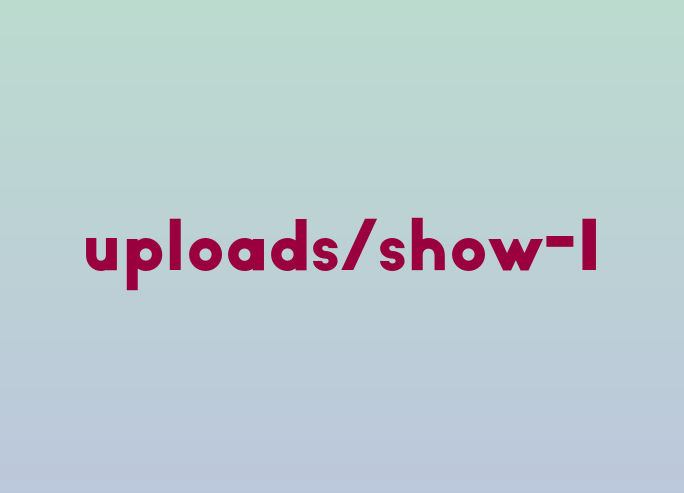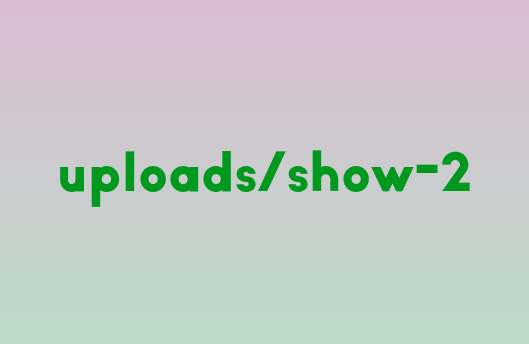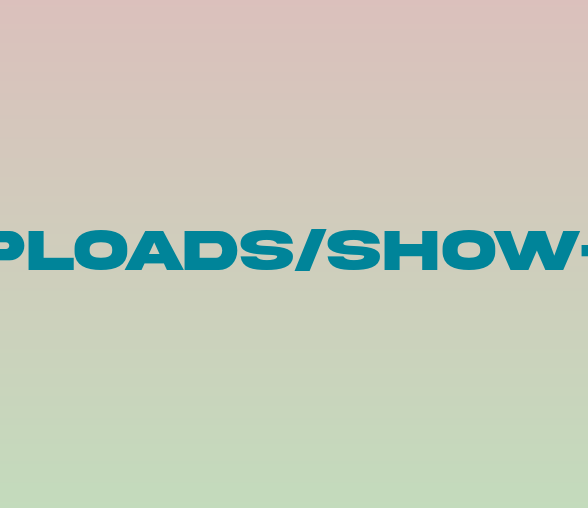 ---
Previous:
Glass boston bottle
---