Kitchen automatic opening closing glass oil bottle
Product Detail
Product Tags
Oil salt sauce vinegar wine think what you think, pretend you want to pretend.
Oil: peanut oil, olive oil, etc.
Vinegar: mature vinegar, white vinegar, etc.
Sauce: dark soy sauce, etc.
Product Name: Automatic opening and closing oil can
Capacity: 300Ml/600ml/630ml
Grade: qualified product
Cap material: pp resin
Bottle material: glass material
Packing: Large size 40 pcs/carton, small size 60 pcs/carton
product detail presentation
Bottle cap: PP material bottle cap, easy to use, leak-proof and easy to clean
Handle: curved handle, manual engineering design, convenient and comfortable to use
Grease nipple: automatic opening and closing lid, stainless steel oil nipple. The lever principle does not need to be screwed by hand, and the stainless steel nozzle is safe to use, no oil drips or hangs, and easy to use.
Bottle mouth: smooth bottle mouth, finely polished, threaded bottle mouth is round and without burrs.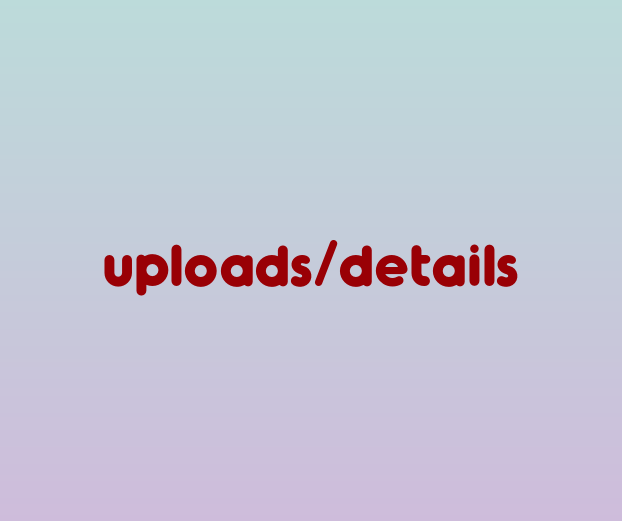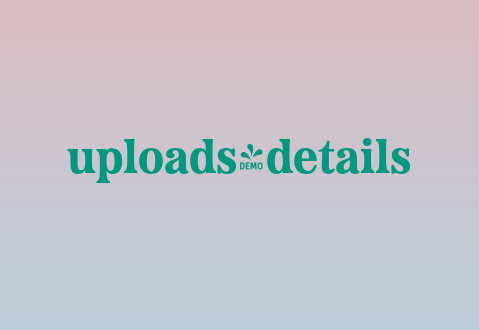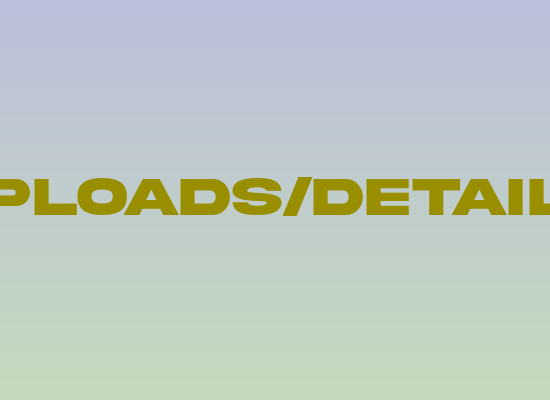 product detail presentation
In order to let you know us more quickly, we have set up some common questions about glassware products.
1. Question: Can we negotiate more for your price?
A: Of course, we have different prices for different order quantities. For example, the price of 500, 1000 pieces and 10000 pieces will be different.
Therefore, if you need to buy glass products, please feel free to contact us.
2. Q: Can I get samples?
A: Of course, we can provide a sample for free, but the buyer needs to bear the freight.
3. Question: Can you accept customization?
Answer: Yes, we can.
4. Q: Can we print our logo?
A: Yes, we can do it according to your logo design.
5. Question: How do we know quality control?
A:, We will bring you the video or photos of the product production process and product quality inspection. Before delivery, all these photos or videos will be sent to the customer together with the files...
6. Q: How long is your delivery time? And file service?
Answer 1: If we have glass products in stock, it will be within 7 days. If not, it will take about 15-20 days for regular orders. You can contact us by email for details.
Answer 2: We will provide basic documents: packing list, invoice, Co/FA... and also provide you with photos of the loaded container.
7. Q: What is the payment method?
A: You can use T/T, L/C, Paypal
8.Payment, Q: What will you do when we receive the broken glass product?
A: We will check and make sure that the glass products are well packed. If there is a damaged product, we will send you a new one.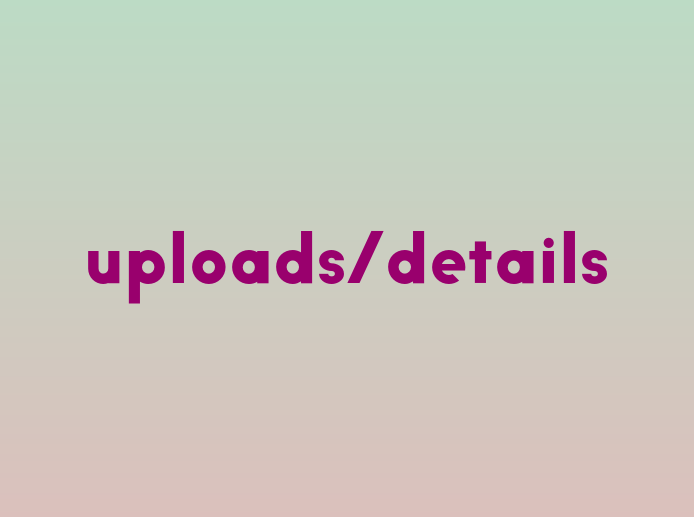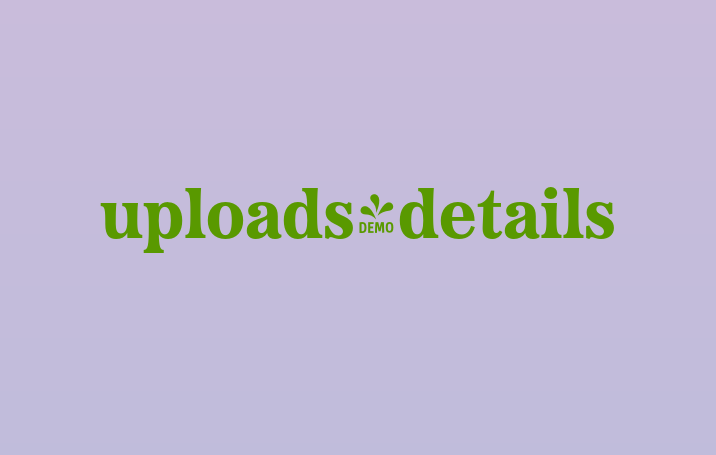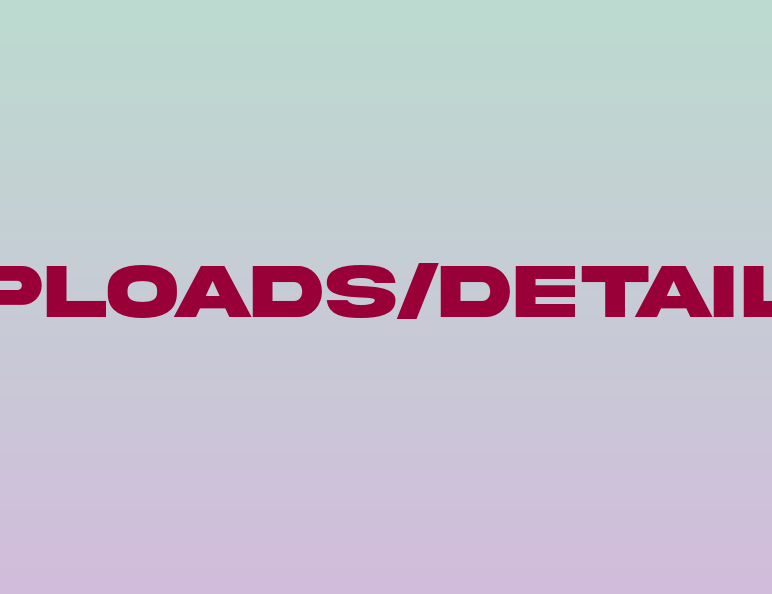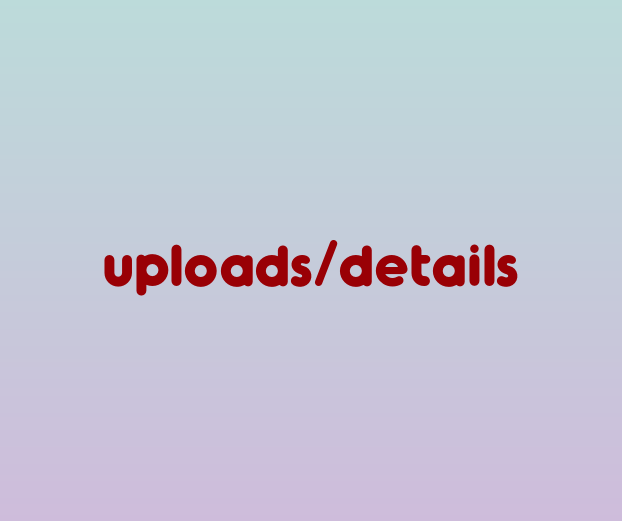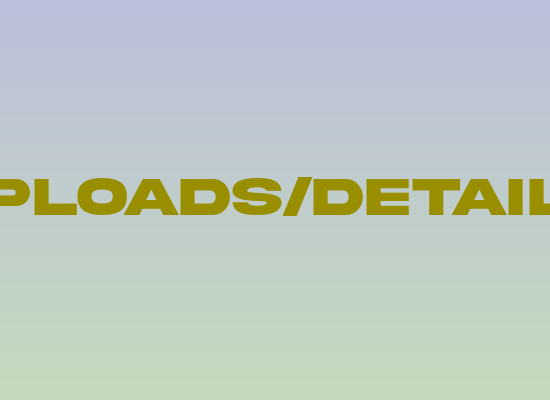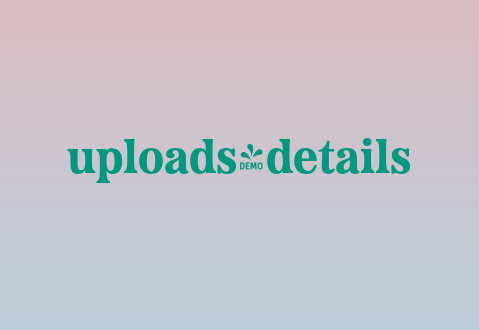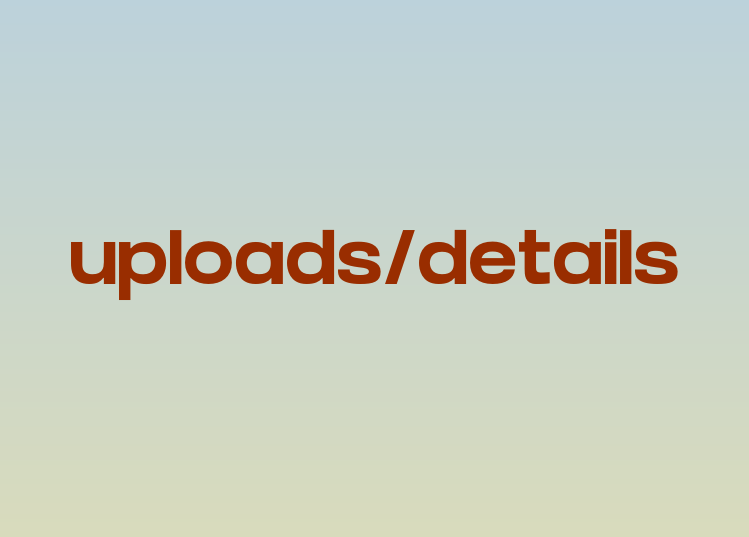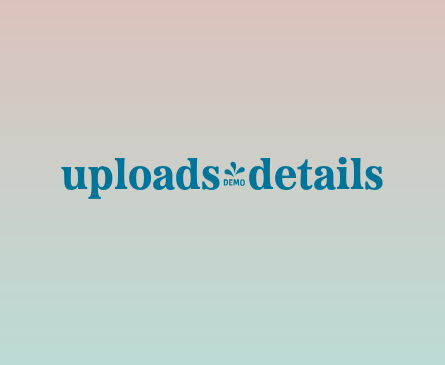 ---
---