Glass boston bottle
Product Detail
Product Tags
What Are Boston Round Bottles Made From?
Traditional Boston Round bottles were made of glass, often brown-colored glass. This was most likely to protect its content from light.
The bottle type has never gone out of fashion though thanks to its useful shape and these days it can be made out of glass or plastic. Glass is durable, easy to sterilize and 100% recyclable, making it an ideal material for storing a range of medicinal compounds.
Place of Origin: Xuzhou
Model: Boston
Material: glass
Related accessories: consult customer service
Product types: essential oil bottles, lotion bottles, perfume spray nozzles, cosmetic bottles, cosmetic hoses
Specification: 500ml blue, 500ml brown, 500ml transparent
●Round bottle mouth, good sealing
——Rotating threaded mouth, good sealing performance
——No leakage, suitable for peace of mind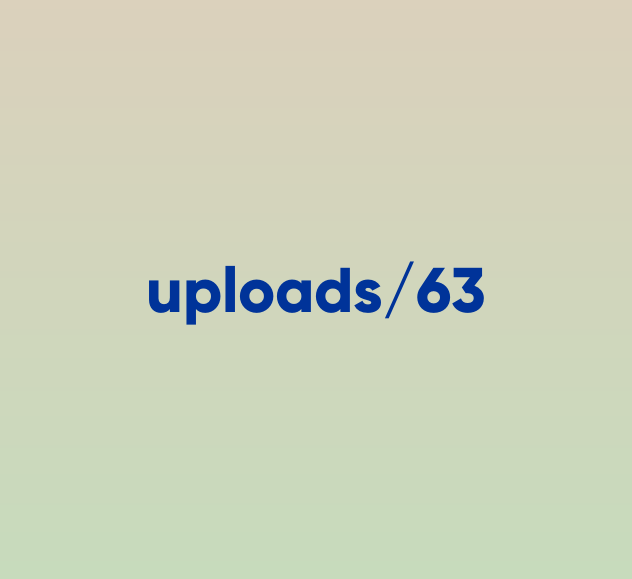 ●Non-slip bottle bottom, corrugated design
      ——Non-slip bottle bottom, not easy to slip
●Available in multiple colors
——Exquisite shape design, a variety of colors to choose from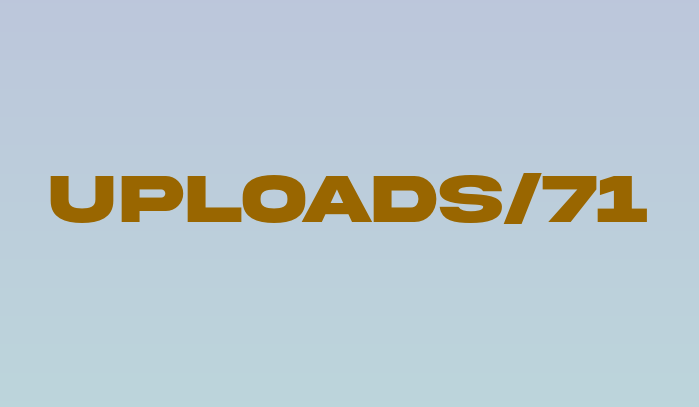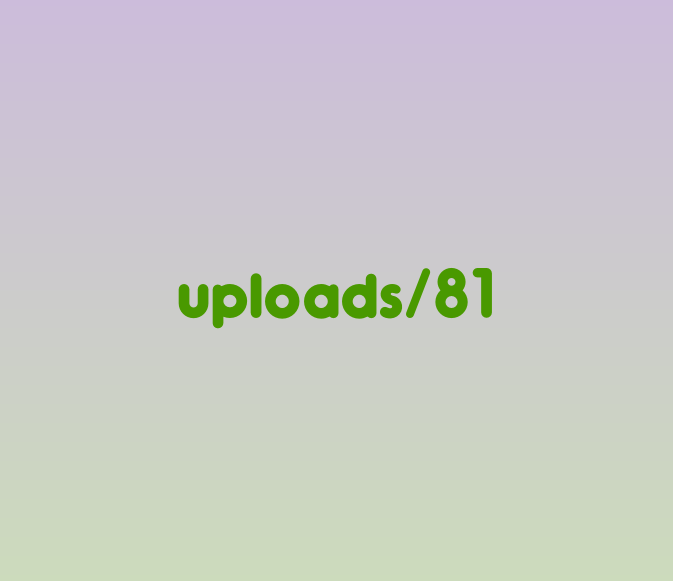 ●Sealed and easily packed
●Multifunctional spray cap
——Can be rotated and adjusted, more convenient to use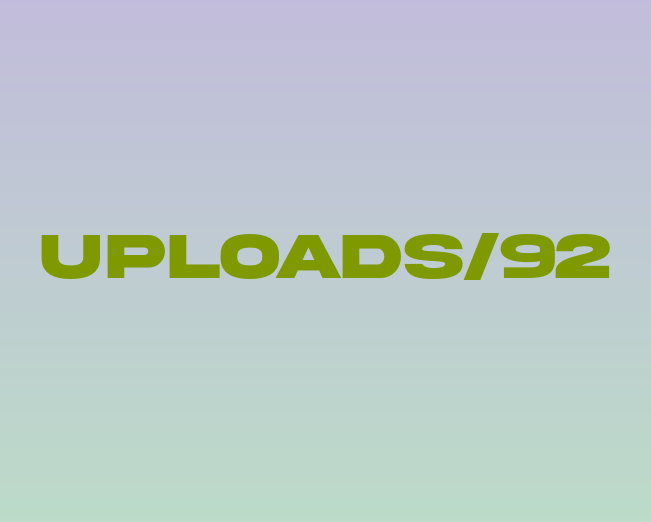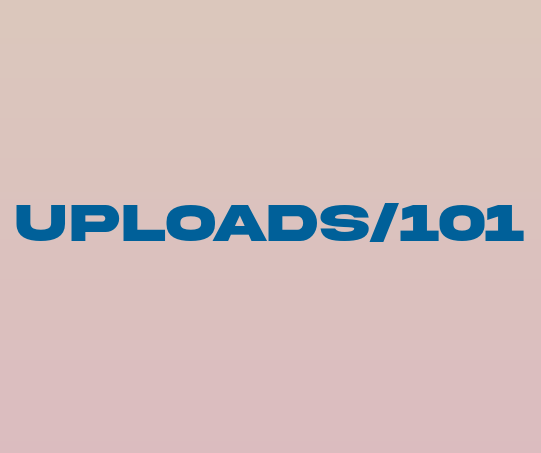 ●Fine spray
      ——Wide atomization area and smooth water flow
Product capacity and size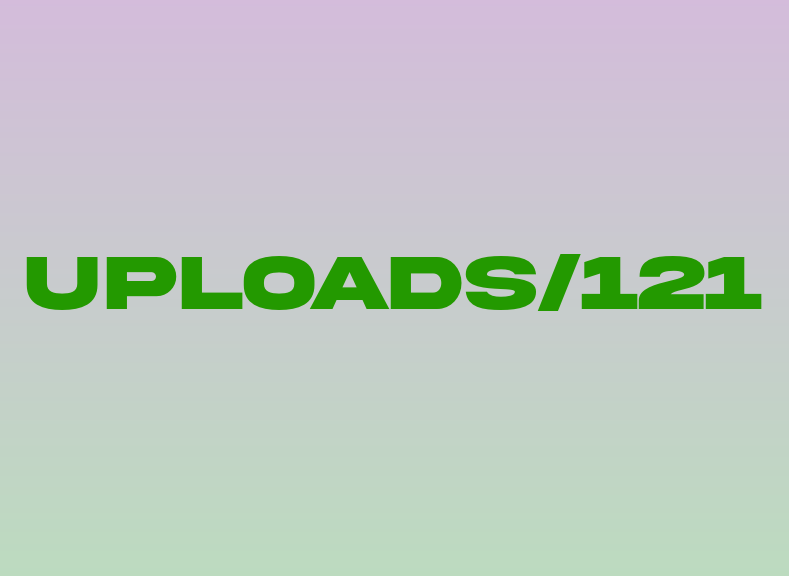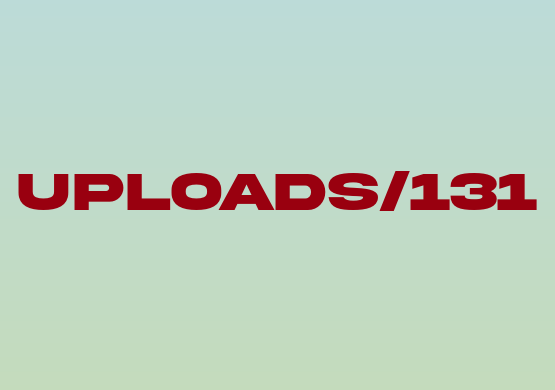 ●One bottle for multiple uses
——Can be filled with shower gel, essence, shampoo, etc.
●Recyclable
——Easy to pack, travel buddy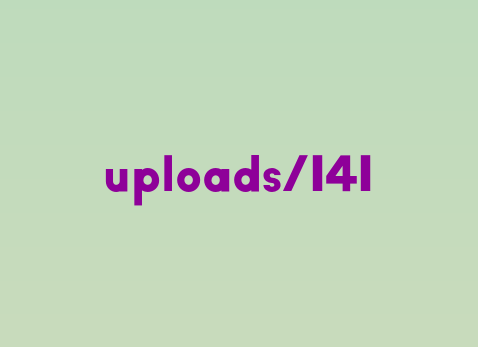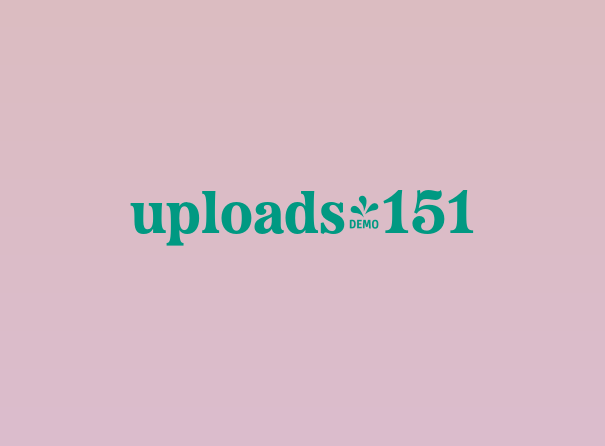 Product capacity and size
Customization process (customized styles are not restricted, any color, material, and specification can be selected)
01. Purchase goods / drawings and samples (purchase service, all products are customized)
02. Confirmation time (confirmation time and quantity, delivery guarantee)
03. Confirm the design (professional creative design team, quickly show you the product effect)
04. Quick proofing (if proofing is required, please receive the physical sample after confirmation by customer service)
05. Order payment/production (contact customer service to check order payment)
06. Confirm receipt (lightning delivery, guarantee no delay, dedicated service, worry-free after-sales)
---
---