Glass hand sanitizer bottle with lotion pump
Product Detail
Product Tags
Product Name: Press and bottling
Material: Thickened glass
Specification: 500ML
Place of Origin: Xuzhou, Jiangsu
Surface Handing:Frosted, Decal, Polish, Paint, Color spray, etc.
Application: shampoo, shower gel, hand soap, etc.
There are four colors of bottle caps, black, gray, gold, silver optional and colorful glass bottle body
1. Smooth and round bottle mouth
The bottle mouth is round and smooth, without burrs, carefully polished
2. Scientific pump head design
Press easily, all the way to the bottom of the bottle
3. Threaded non-slip bottle bottom
Concave test non-slip bottle bottom, stable and durable, no tipping
4. Bottle body concave and convex design
Concave-convex surface to prevent hand slippage, overall beautiful appearance and high value.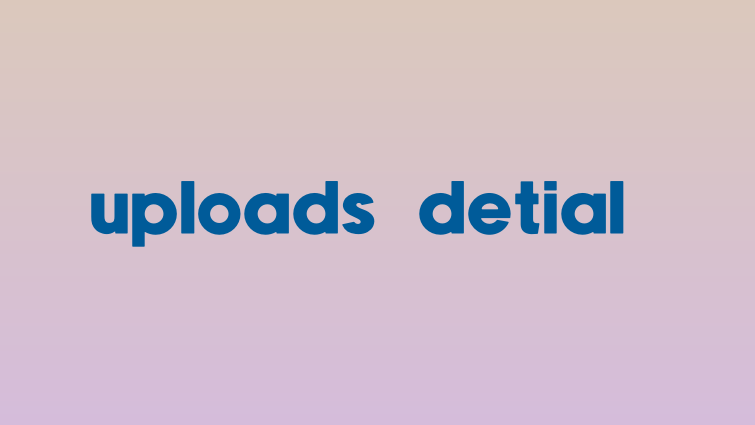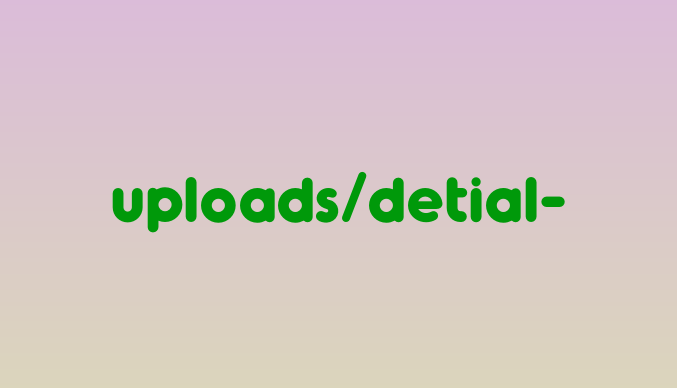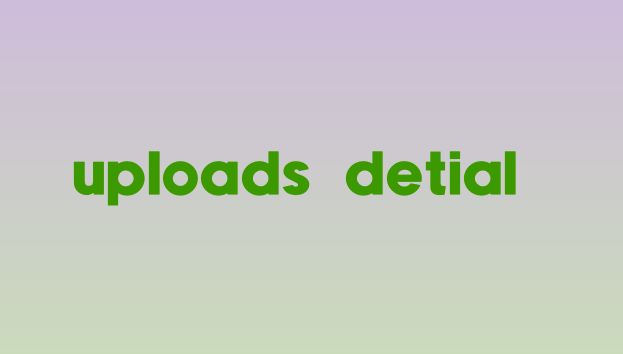 (The size is manually measured, there are some errors)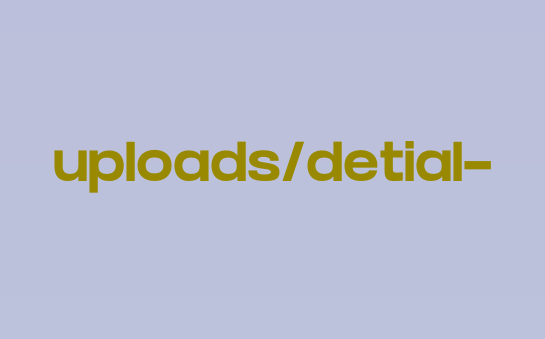 ☆ The transparent bottle body is clear at a glance: Check the margin more clearly, and it is convenient to add in time.
☆ Gently press the liquid quickly: press the mouth of the bottle, easy to use, labor-saving, and moderate dosage.
☆ Non-slip texture is not easy to slip: the bottom and body of the bottle are designed with a Chinese texture, which is not slippery when wet.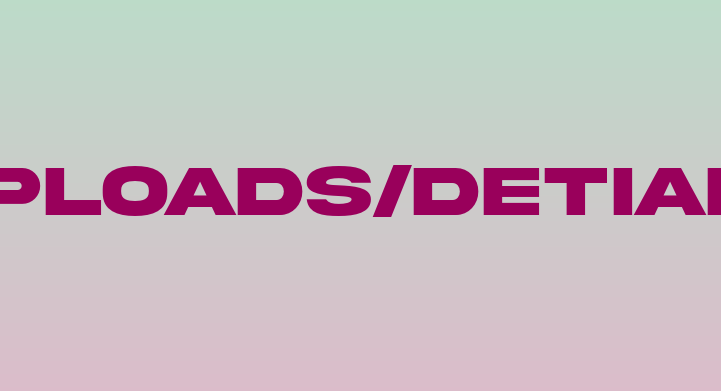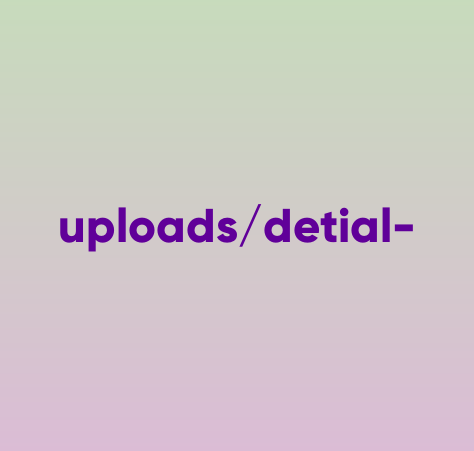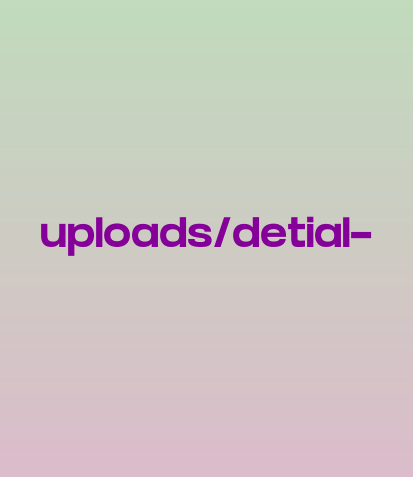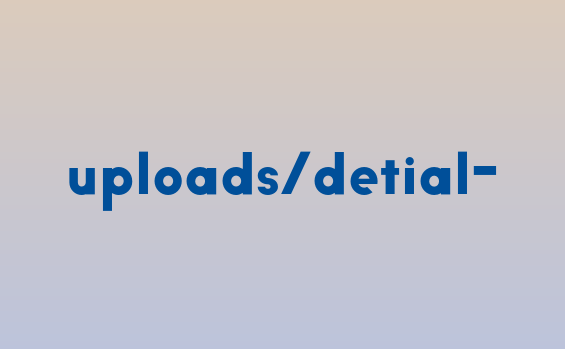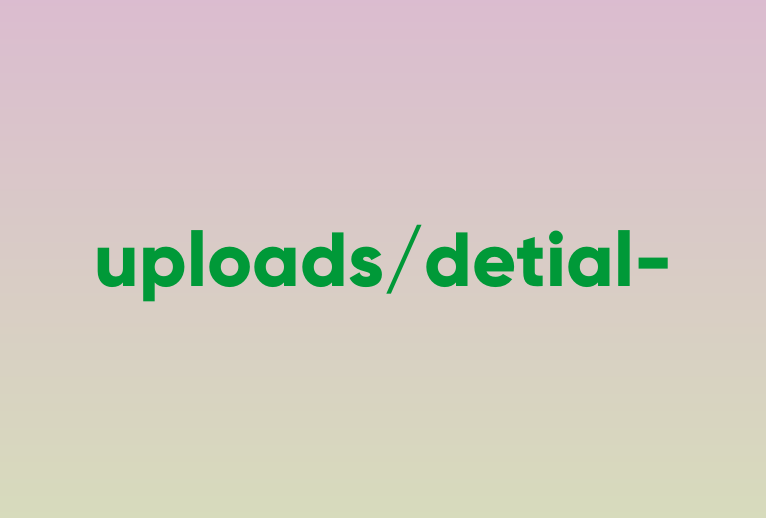 ---
---