Transparent glass outdoor portable water cup
Product Detail
Product Tags
Product name: Harajuku glass
Color: 8 colors are available
Material: Heat-resistant glass
Capacity: 360ML
Caliber: 4CM
Cup body: 21*5.5CM
Product choice:
1. The fashionable frosted model feels comfortable
2. The classic glass is transparent and fresh
Product color:
Glass style red, glass style white, glass style black, glass style coffee color
Matte red, matte red, matte coffee, matte white, matte black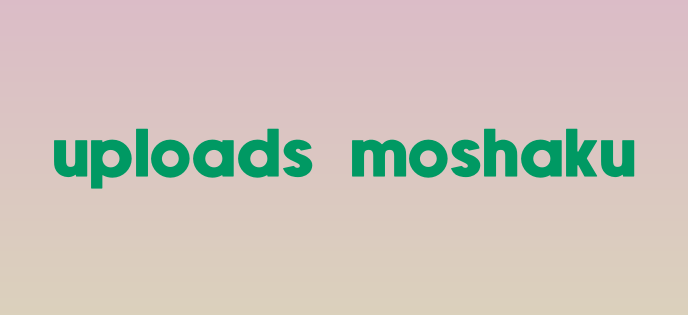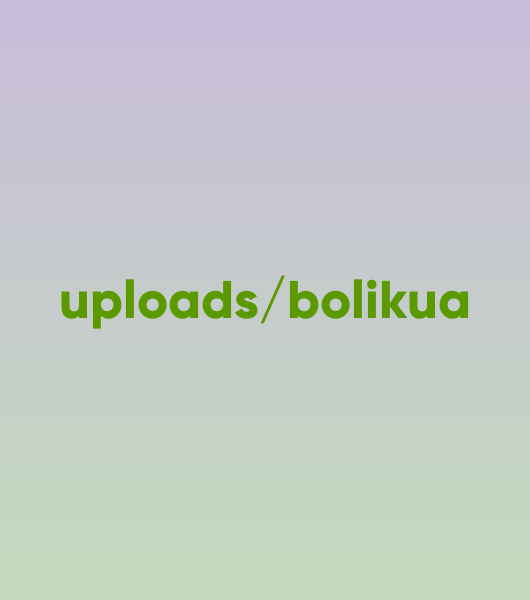 Advantages: thicker, heat-resistant, tough
1. Creative pattern: high-temperature baking pattern, not easy to decolor
2. Material: heat-resistant glass material, comfortable to touch
3. Portable rope: easy to carry and not easy to lose, convenient and practical
4. Thread sealing: no leakage or dripping, strong sealing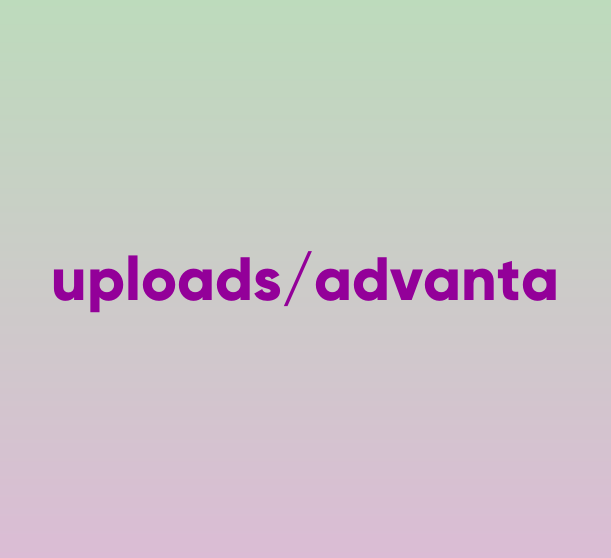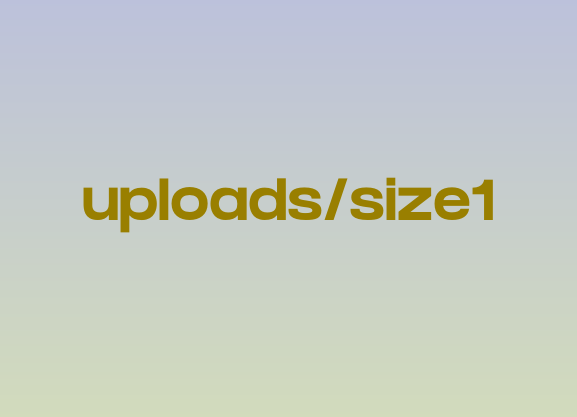 Our pre-sale service:
✽ Pre-sales services, such as design proofing and mold opening and logo printing required by customers.
✽ If we provide design, you only need to pay the shipping fee and you can provide samples for free.
✽ Product recommendation and related budget services.
After-sales service:
✽ When there is a problem, an assistant will solve the problem in time.
✽ Give priority to providing new series of samples for cooperative customers.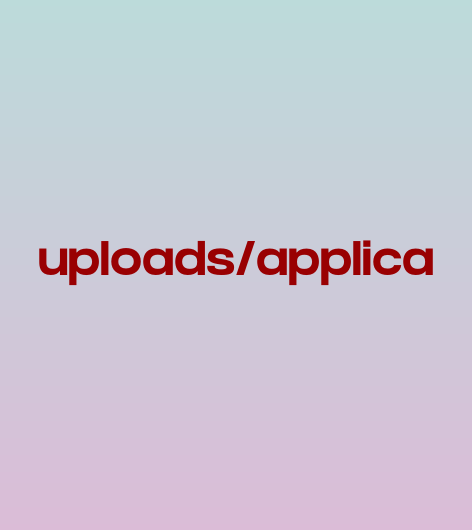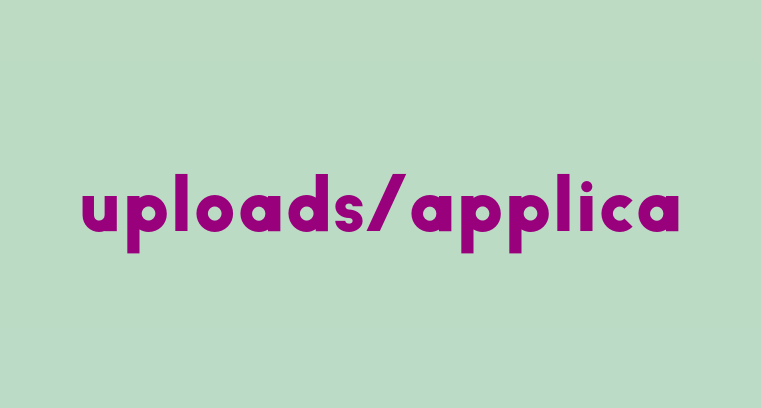 ---
---